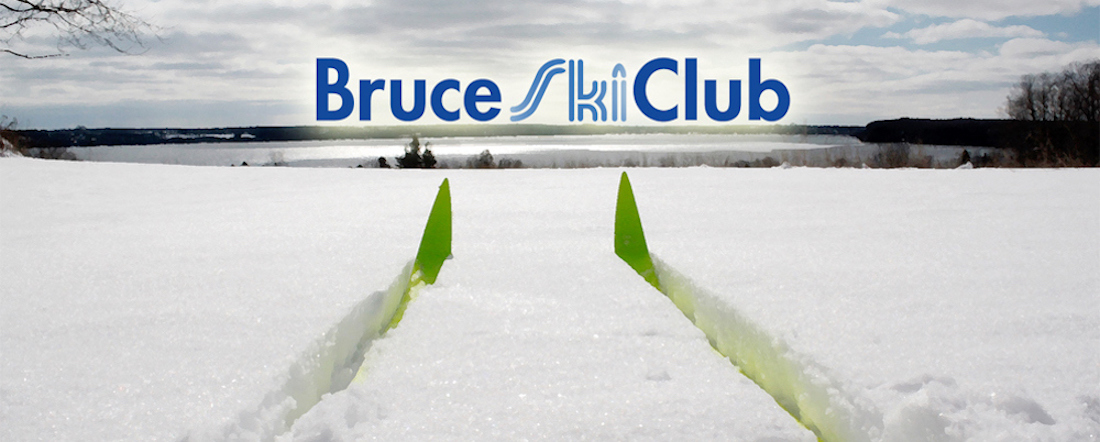 Welcome to the Bruce Ski Club — Grey and Bruce Counties, Ontario
The Bruce Ski Club operates some of the most affordable, accessible and best maintained cross-country ski trails in southern Ontario.
Members have unlimited access to the cross-country ski and snowshoe trails at all Bruce Ski Club locations. Individual and family memberships are available. Non-members may purchase a day pass at a very reasonable rate.
Sawmill Nordic Centre in Hepworth, Ontario, is our most popular location. This site has trails for novice and advanced skiers. The trails are groomed for both classic and skate skiing. The centre also features a lit loop for night skiing and snowshoe trails cut through rolling hardwood and evergreen stands.
Colpoys Ski Trail is located northeast of Wiarton, Ontario. It offers cross-country skiing through gently rolling, sheltered woods and open fields. There are many great views across Colpoy's Bay.
The Bruce Ski Club hosts events throughout the year for both novice and expert cross-country skiers. This includes the Jackrabbit cross-country ski program for children, an annual used ski equipment swap and ski races for adults, teens and children.
Special thanks to our patrons, sponsors, friends, members and volunteers. Together these people and businesses support the Bruce Ski Club's mission of keeping cross-country skiing affordable.
South Bruce Peninsula
-2°
Mostly Cloudy
07:5317:19 EST
Feels like: -8°C
Wind: 24km/h SW
Humidity: 84%
Pressure: 1028.4mbar
UV index: 0
min -3°C
-1/-3°C
1/-3°C
1/-1°C
2/-2°C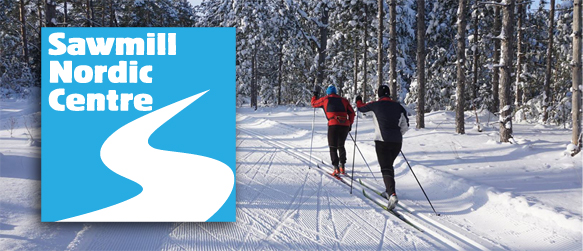 We groomed today with our Piston Bully. Trail in very good shape, track and skate set. Sorry for late report, had some internet issue. This report should serve you well for tomorrow. Later, Freddy and the Groomers.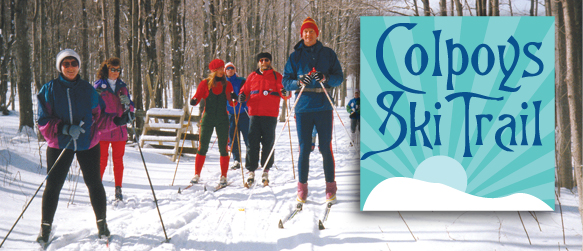 Most of the trails have been groomed
and track set this morning. Ron's trail
and the beaver pond trail wet have
NOT be groomed !
A portapotty will be ordered Monday.
have a great ski
your trail captain and groomer
Richard Neil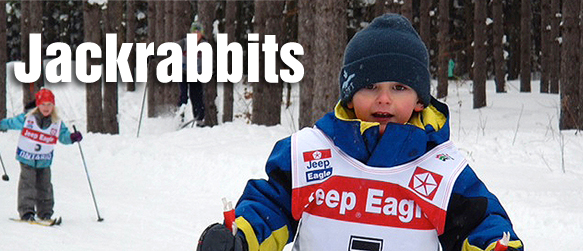 Given the deterioration of the trails and the anticipated weather conditions, it has been decided that we will have to cancel our lessons for tomorrow January 11th.
Thanks for your understanding and hope to see you all with lots of snow on the ground come January 18th!
Jason MacDonald
Jackrabbits Coordinator